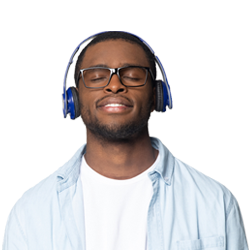 Before COVID-19, most listening to Fort Myers radio happened outside the home. Southwest Florida consumers were tuning-in to their favorite stations from the car on the way to their job. Then, they tuned-in when they arrived at work. They listened again during the commute back home.
Nielsen recently surveyed consumers who worked from home before and during the novel coronavirus outbreak. The results show, as of June, 66% of respondents now work from home full-time as a consequence of the pandemic.
As consumers are compelled to work from their houses and curtail their commutes, the share of at-home listening to Fort Myers radio has grown by 16%, according to Nielsen.