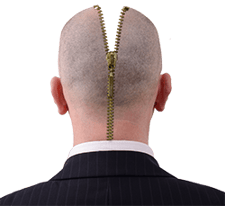 Southwest Florida consumers will spend $22.5 billion on goods and services over the next year. To claim a significant portion of those expenditures, small business owners need to be at the top of customers' minds when it comes time to buy.
Since 1940, when WFTM became the first radio station in Fort Myers, thousands of local business owners knew, intuitively, that advertising on the medium was a potent way to be remembered when a purchase was imminent.
Now there is proof that radio advertising creates the brand awareness necessary to drive sales.
In November of 2017, a streaming media service needed to increase consumer engagement. So, like many SWFL small business owners, the company invested in radio advertising.
According to an analysis by MARU/Matchbox*, prior to the commencement of a year-long radio advertising campaign, 17% of consumers were aware of the streaming media service.
At the conclusion of the campaign, awareness of the company leaped to 28%. That translates to 65% growth.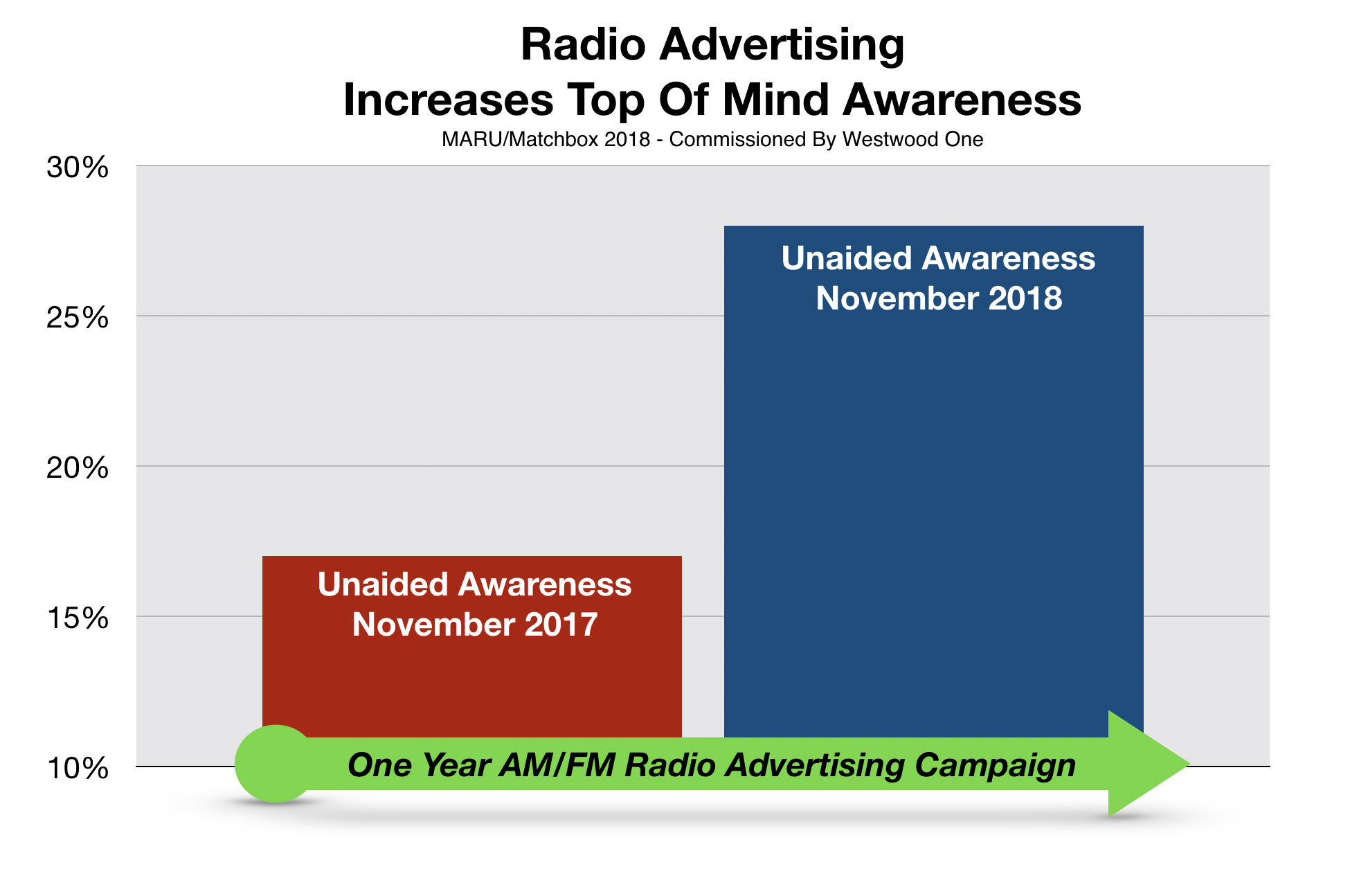 The result Florida small business owners should be most interested in is how this increase in top of mind awareness translated into customer engagement.
Over the course of the year of the radio advertising campaign, weekly usage of the streaming media service grew by 81%.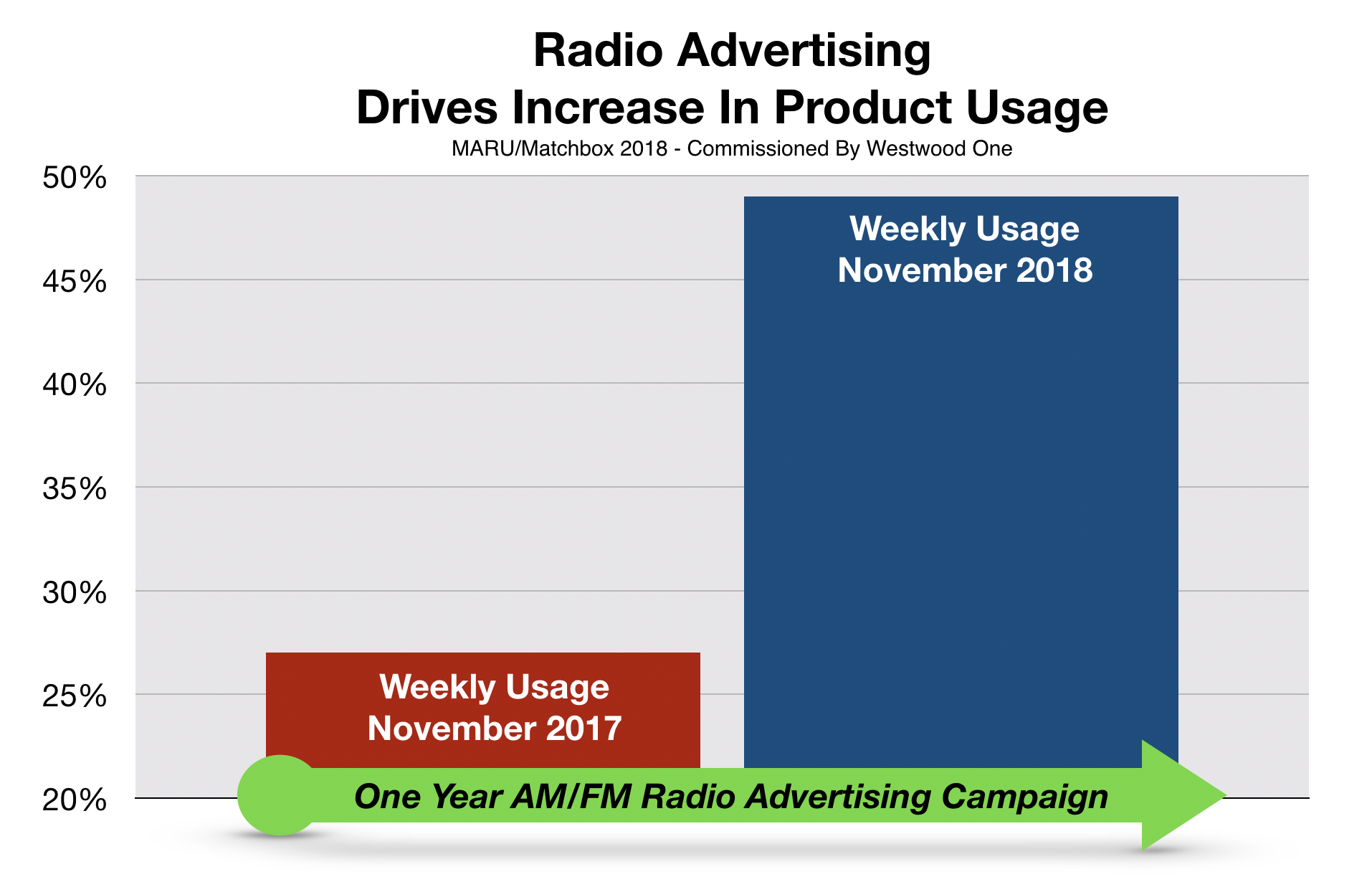 Many local business owners have experienced similar results from their investment on Fort Myers radio stations.
Until October 2007, there was no Chevy Dealer in Estero, Florida. That was the year Patrick Denson and Charles Winston built Estero Bay Chevrolet from scratch.
"During our first full year of sales," says Mr. Denson, "we sold 600 cars, 100 more than General Motors expected from us. This year, we are on track to sell 2000 cars. Advertising on Fort Myers radio has been part of our growth since the very beginning."
Mr. Denson became a big believer in radio during the 15 years he spent managing dealerships in Ft. Wayne, Phoenix, and Sarasota-Bradenton. "When I became an owner here in 2007, I had to make sure every dollar we spent counted, because, now, it was my money. Since we opened, advertising on Fort Myers radio has proven to deliver the value and return-on-investment we need to continue our year-over-year growth."
According to Mr. Denson, his dealership invests continually in Fort Myers radio. "Advertising on radio provides us with the biggest possible reach for a lot less money. We do some TV during our peak sales periods, but the expense doesn't make it viable for us to do consistently. And, since we've opened, we have never advertised in the newspaper."
Bob Bigelow, owner of Biggy's Place, has had similar results.
Biggy's Place is a 164-seat restaurant serving breakfast and lunch in Fort Myers. Since new owners took over the location just over five years ago, sales have increased an astonishing 65%.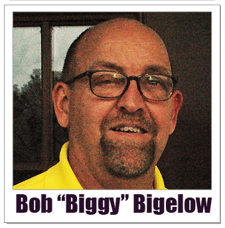 "We've grown every year since we started," says Bob Bigelow (aka Biggy) who now owns the restaurant along with his wife, Dawn. "Advertising on Fort Myers radio stations has been a large, large part of our growth."
Mr. Bigelow has a strong pedigree for producing results in the hospitality business. Before Biggy's Place, he successfully owned and operated 18 Domino Pizza franchises throughout Southwest Florida as well as two Coldstone Creamery locations. "It was this experience," he says, "that taught me the value of radio advertising. So, it seemed only natural to me to include a budget line for advertising on Fort Myers radio when we opened Biggy's."
"Three months after we took over the restaurant, we began investing hot-and-heavy into our radio advertising," he says. "I've been involved in marketing for over 37 years, but I have never been as overwhelmed by the response to our current advertising. Almost every day a new customer will tell us they learned about us on Fort Myers radio."
*MARU/Matchbox Study commissioned by Westwood One