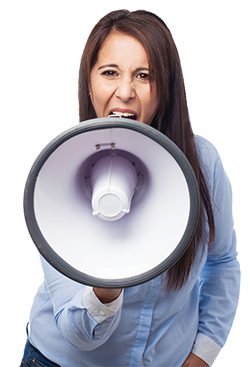 The Greek philosopher Plato was born 2368 years before there were radio stations in Fort Myers. There's no doubt, though, he could have written some great commercials.
Plato once said, "Those who tell stories rule society." This quote sounds very familiar to rule #7 for creating a memorable commercial for Fort Myers radio:
Rule #7: Tell a story… listeners are hardwired to emotionally respond to features and benefits when presented in story-form rather than as a list. The advertiser should be the hero of the story.
Lee Habib wrote in the National Review a few years ago, "Stories are packed not with hard data but with something far more powerful: emotional data. That's why we remember them and why they're so easily transported, even through generations. Stories stir our souls."