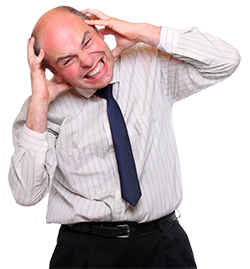 Every once in a while, radio advertising fails.
There can be no debate, though, when implemented correctly, advertising on Fort Myers radio works, and works well.
Aaron Walker is the owner of Naples Nissan. "Last year," he says, "we had the biggest sales year in the history of the store. Advertising on Fort Myers radio was a key driver of our success."
Naples Nissan had been a fixture in Southwest Florida for many years before Mr. Walker took over four years ago. "The previous owner," he explains, "had been selling, on average, 110 new and used vehicles a month. Because of the way we consistently market our dealership on the radio, we now sell 300 cars per month."
Mr. Walker knows that his radio ads are effective. "If we are ever off the air for a few days, my sales managers notice a significant dip in customer traffic."