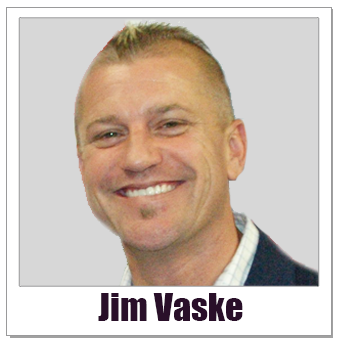 Advance Solar & Energy (formerly Advance Solar & Spa) is the largest and oldest swimming pool heating company in South Florida. The business was founded in 1983 by cousins Brian Goldberg and Jim Fields. The company is still family owned and operated today.
"At the beginning, we were in the business of selling solar and heat pump systems for pools," says the company's Director of Operations Rick Vaske. "Over the years we have expanded into hot tubs and solar-water heaters for the home. And then, a few years ago, we moved into solar electric systems. That's now the fastest growing segment of our business."
"Five years ago, we did not have much competition for solar," says Mr. Vaske. "There were only 180 solar dealers in the entire state of Florida. But, as the price of panels fell and tax incentives have improved, just about anybody can now afford to power their homes with solar. Needless to say, we soon had more than 400 competitors. It was like a gold rush."
"During that time, however," Mr. Vaske continues, "we were able to stand apart from the competition and grow our company by 50%. Advertising on Fort Myers radio helped us do that."