In 1930, the Galvin Manufacturing Corporation put the first car radio on the market. They called it the Motorola. This in-car entertainment would setback a Southwest Florida consumer about $120 which would be equivalent to $1200 today.
But, if you had that kind of cash, you would be able to cruise around in your Ford Model-A, DeSoto, Packard, or Studebaker and hear the music of the day from radio stations in Tampa, Miami, and Atlanta.
It would be 10 more years until there were Fort Myers radio stations for local consumers to enjoy.
Today, there's a radio in almost every vehicle on the streets of SWFL. Despite the competition on the dashboard from other sources of entertainment, AM/FM radio remains the dominant choice for in-car entertainment. This is great news for local business owners who depend on Fort Myers radio to market their goods and services.
According to a recent study by Edison Research, 81% of adult consumers who have been in a car during the past month listened to AM/FM radio. No other choice came close.
According to Nielsen, more than 807,219 adult consumers tuned-in to a Fort Myers radio station last week More than 75% of these people listened in a car.
This mobile listenership can be very valuable to Fort Myers-Naples area small business owners because cars put consumers in proximity to local retailers.
A study by USA Touchpoints, a cross-platform measurement company, studied the time-lapse between audio media use and time of purchase. Radio was, by far, used most often within one half-hour of a purchase.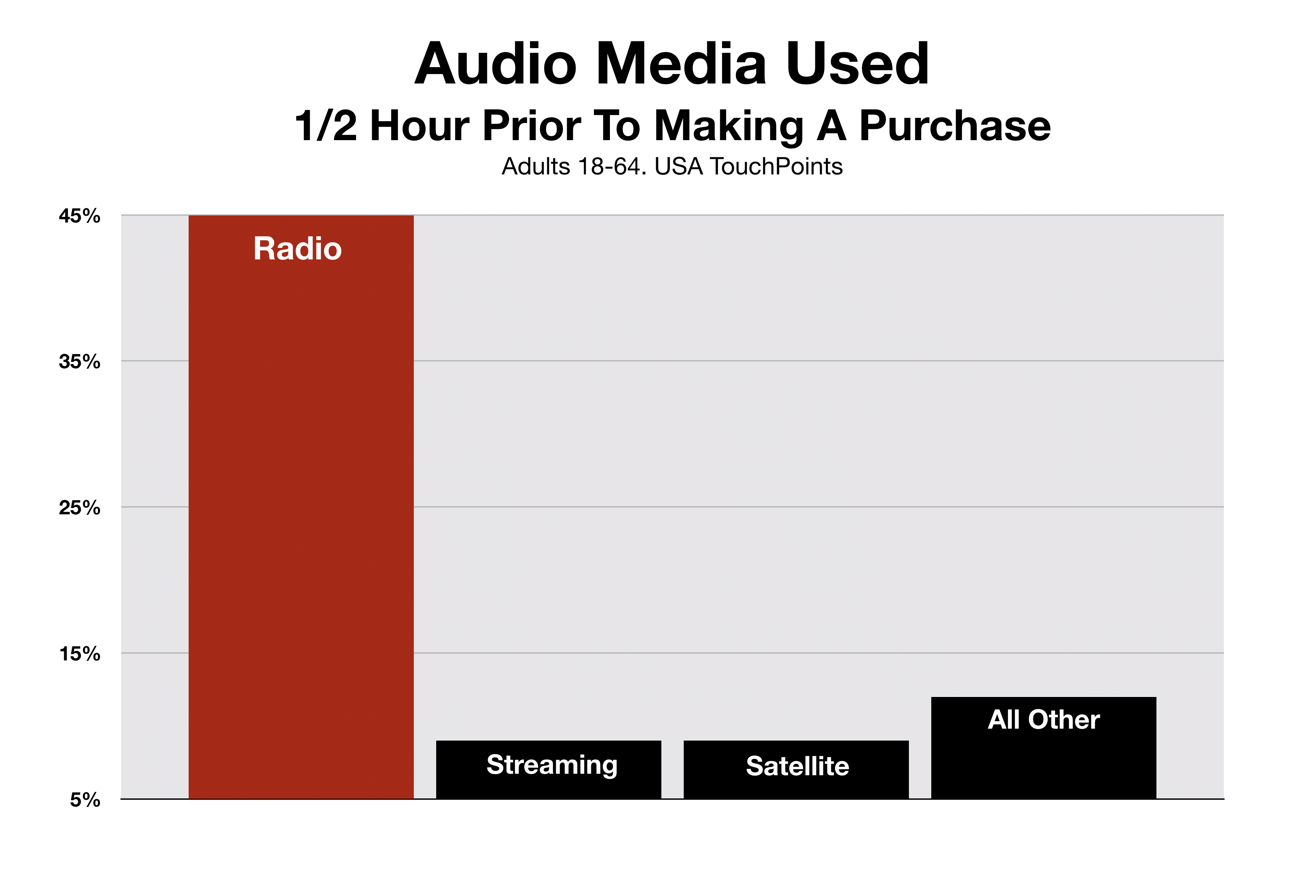 Many Southwest Florida marketers understand the importance of reaching consumers while in their cars.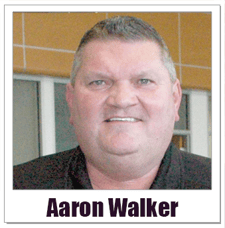 Aaron Walker is the owner of Naples Nissan. "Last year," he says, "we had the biggest sales year in the history of the store. Advertising on Fort Myers radio was a key driver of our success."
As far as Mr. Walker is concerned, there is only one medium he can count on to deliver his message of transparent pricing: advertising on Fort Myers radio.
"I chose radio," he says, "because of the traffic patterns in Southwest Florida. We have more people than our roads and highways can accommodate. So people are spending a lot of time in their cars during mornings and afternoons."
"I-75 is continually congested. Route 41 is congested. The main roads and side streets are congested. As a result, people depend on Fort Myers radio for traffic reports to get them from point-A to point B. That's good for my business because people are captive in their cars, and I can communicate with them."
Fort Myers radio is the only way Naples Nissan advertises. "TV is way too expensive in Southwest Florida for advertising with any consistency," says Mr. Walker. "Cable is way to fragmented with people having access to hundreds of channels. Direct mail gets thrown away without being read. And the people who read the newspaper just aren't our customers."
More Advertising Advice For SWFL Small Business Owners