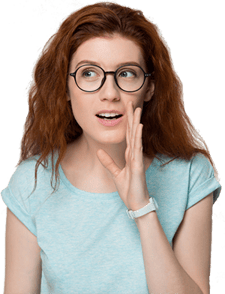 When an Southwest Florida small business owner advertises on a local radio station, the first words determine if consumers will pay attention. The article "Be Heard: The #1 Job of Commercials on Fort Myers Radio" discusses this topic in-depth.
When it comes time to buy, however, getting in the final word can be equally important. Advertising on Fort Myers radio is often the last voice an SWFL customer hears before making a purchase in-store or online.
Being the last voice serves as a potent reminder to consumers that a business or product exists. Especially since our brains make things very easy to forget. Science says it's so.
Hermann Ebbinghaus was a German psychologist who, during the 19th century, who pioneered the experimental study of memory. He is most famous for the discovery of the "Forgetting Curve". This curve demonstrates how rapidly the ability to recall information erodes over time.
The Ebbinghaus Curve indicates that unless people make a concerted effort to remember, the ability to recall information drops by 40% after just 20 minutes. At the end of one day, recall drops to only about 25%. Quickly after that, recall diminishes into oblivion.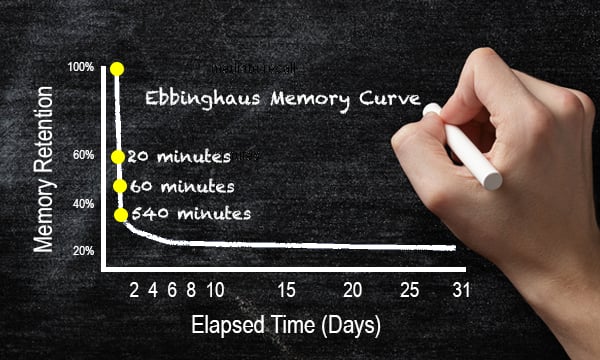 What all this science suggests is that to be remembered by potential customers, it is critical that SWFL business owners advertise consistently. According to many local marketers, advertising on Fort Myers radio allows small businesses to do that affordably and effectively.
Cars put most consumers in proximity to SWFL retailers. A study by Edison Research reveals that 82% of people in cars prefer listening to the radio. This is significantly greater than all other available audio sources.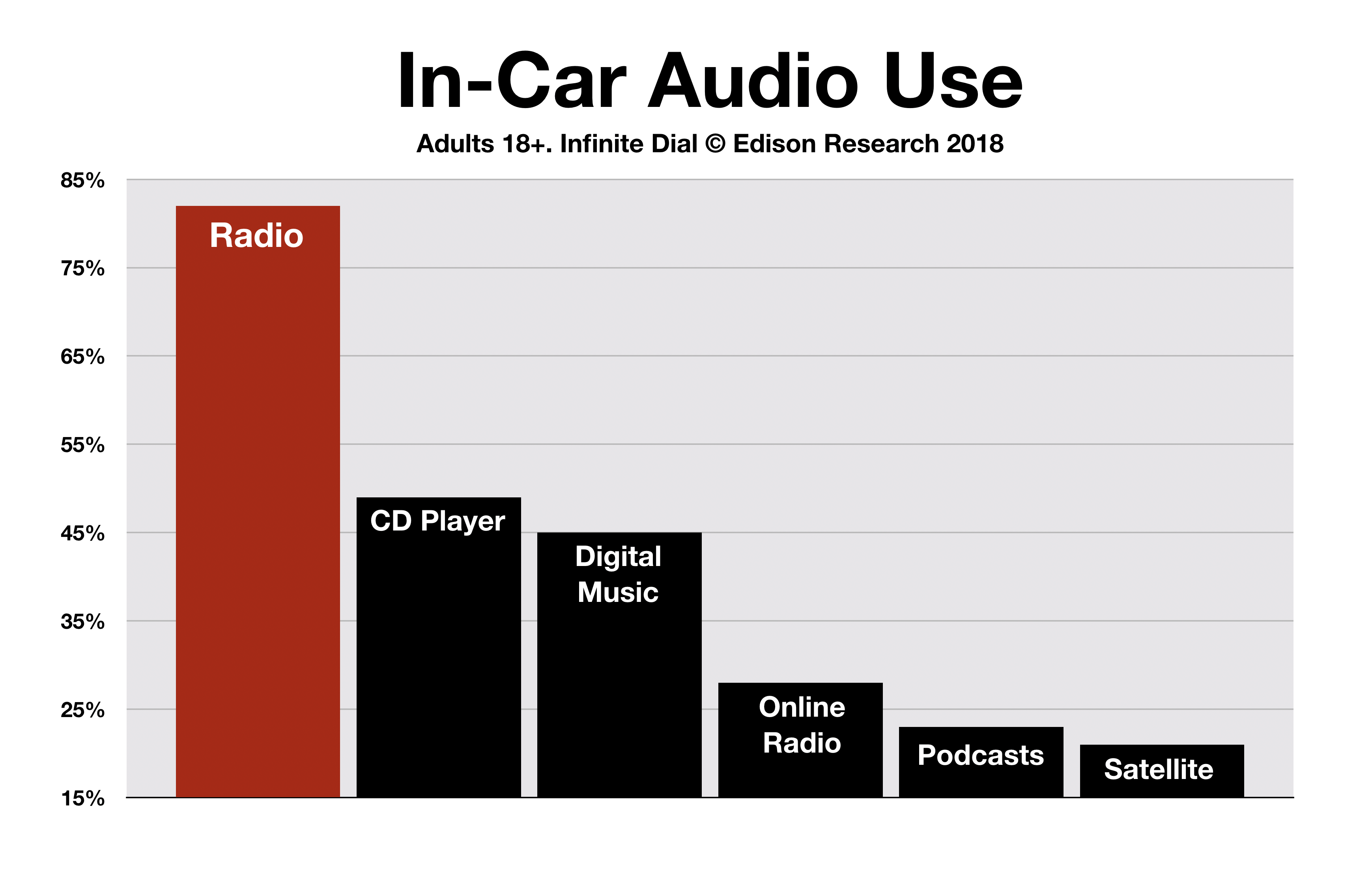 A study by USA Touchpoints, a cross-platform measurement company, studied the time lapse between audio media use and time of purchase. Radio was, by far, used most often within one half-hour of purchase. Based on the Ebbinghaus Curve, this 30 minutes provides small business owners with the greatest likelihood of being remembered.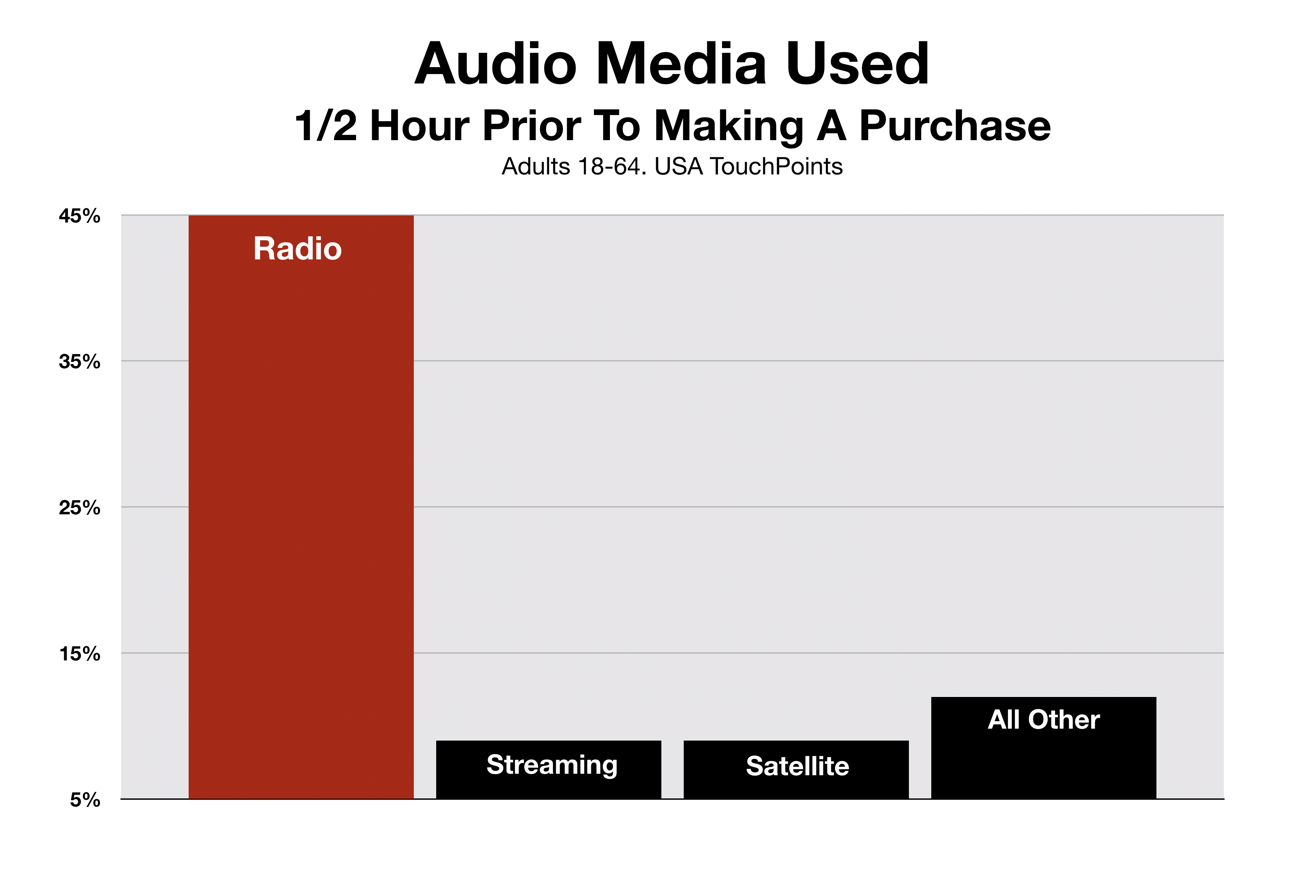 Radio's ability to drive traffic is not just limited to SWFL small business owners' brick-and-mortar locations. Radio has proven to generate website visits as well. This is crucial because 90% of consumers depend on the internet for some portion of their buying decisions.
According to research by Sequent Partners, radio advertising created a 29% increase in online search activity for the product categories and brands that were involved in the study.

The study measured the website visitation increases generated by 2100 local radio ads across six different product categories. The results were definitive. Radio drove listeners to the web for more information.
The study first looked at the typical number of Google searches that typically occur for the subject product category and brands. This information creates a baseline of pre-radio expectations.

Next, search activity was measured for the times when radio advertising occurred for the subject categories and brands. The results were overlaid on the baseline.
The green bars above, indicate the days and time radio advertising aired. The green peaks highlight the incremental search that is attributable to radio advertising.

Most importantly, radio proved to be successful for every brand involved in the study.
Automotive Brand: +7%
E-Commerce Brand: +9%
Wireless Communication: +18%
Auto Aftermarket Retailer: +65%
Insurance: +73%
Jewelry: +370%
Consumers Buy From Companies That Advertise on Fort Myers Radio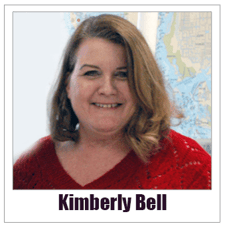 Hundreds of Southwest Florida small business owners depend on Fort Myers radio's ability to reach consumers when they are ready to buy.
"We have been very pleased with the results of our radio advertising," says Kimberly Bell, who handles the marketing for Fix Marine Supply in Cape Coral. "It has been a very good investment for us."
Four years ago, the company began advertising on Fort Myers radio.
"After about a month," says Ms. Bell, "we began to see an increase in our store traffic. At first, it was primarily from the Cape Coral area. But then we started seeing customers coming from as far away as Port Charlotte and Punta Gorda. Advertising on Fort Myers radio really helped expand our sales area."
Advertising on Fort Myers radio continues to drive in new customers. "When people come in, we always ask how they learned about us. A lot of customers will say they heard us on the radio. That's how we know advertising on Fort Myers radio really works."
Advertising On Fort Myers Radio Brings In Customers Hungry To Spend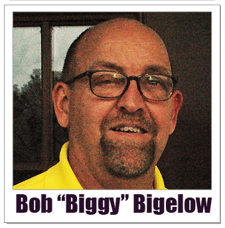 Biggy's Place is a 164-seat restaurant serving breakfast and lunch in Fort Myers. Since new owners took over the location just over five years ago, sales have increased an astonishing 65%.
"We've grown every year since we started," says Bob Bigelow (aka Biggy) who now owns the restaurant along with his wife, Dawn. "Advertising on Fort Myers radio has been a large, large part of our growth."
"Three months after we took over the restaurant, we began investing hot-and-heavy into our radio advertising," he says. "I've been involved in marketing for over 37 years, but I have never been as overwhelmed by the response to our current advertising. Almost every day a new customer will tell us they learned about us on Fort Myers radio."
To illustrate this last point, Mr. Bigelow recalls a very successful small business owner that works just up the street from Biggy's Place. "He drove by us almost every day but never knew we were here," he says. "Until one day, when he heard our commercial on a Fort Myers radio station. Now, he and his father come into our restaurant four times a week for lunch."
Mr. Bigelow says, "Every small business in Fort Myers and Naples can make radio advertising work just like us. I recommend setting aside 6% of every sale to use for marketing. But the real key is to stick with it. You must promote…promote…promote. If a business does not begin to see results after about three months, then the problem isn't radio, it is a problem with the message. I learned that with Dominos, and I learned that at Biggy's Place."