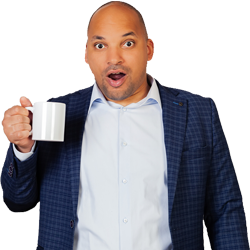 In 1921, radio came to Florida. Listeners in the Fort Myers-Naples area could tune-in signals from either WQAM in Miami or WDAE in Tampa.
In 1939, however, The Fort Myers Broadcasting Company was granted a license to build and operate WFTM. The station went on the air in 1940 serving listeners in Southwest Florida.
WFTM switched its call sign in 1942 to WAAC and became an affiliate of the CBS radio network. Two years later, the call letters changed once again. This time to WINK.
Here are five facts every Southwest Florida small business owner needs to know about local radio in 2020.