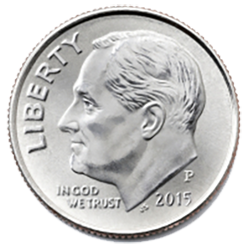 Imagine that you woke up one morning and found a 100-year-old machine in your basement. You soon discovered that every time you put a dime in the machine, one dollar came out. How many dimes would you drop in that machine?
Good news for Southwest Florida small business owners: such a machine exists and you probably have one in your car, at work, at home, even on your phone. It's called Fort Myers radio.
Over the past few years, Nielsen has conducted over 20 studies to determine what type of return-on-investment (ROI) a business can expect from radio advertising. Although the results varied by industry, the average company generated $100 in sales for ever $10 invested. Turning dimes into dollars.
The chart below shows the range of returns from each study.
AdAge, a trade magazine for advertising professionals, calls these types of return "eye-popping". The magazine goes on to say radio's ROI is superior to commercials on TV, online, and social media.
One of the reasons radio advertising delivers such impressive returns is the medium's dominant reach.
Last week, for instance, significantly more consumers tuned-in to Fort Myers radio than watched local TV; read a newspaper; or who logged-on to Pandora and Spotify.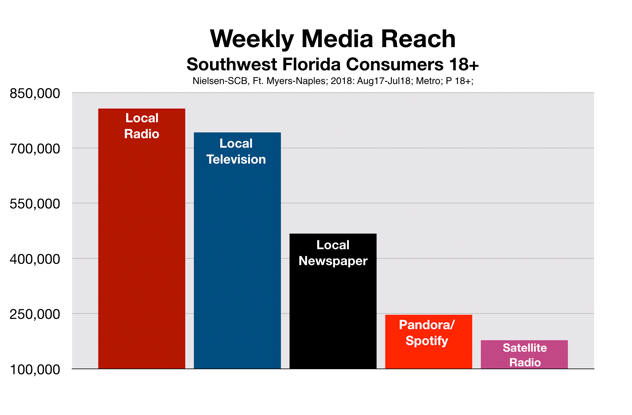 According to Nielsen, reach is the most important media consideration for driving sales. It is more important than branding, targeting, recency, or context.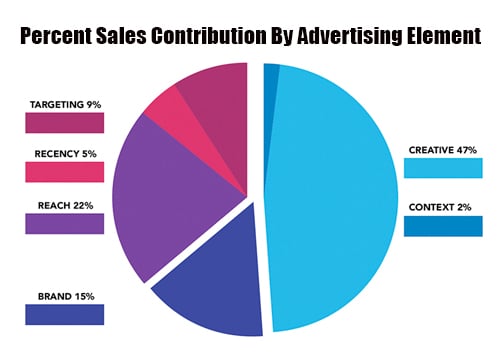 Radio commercials have also proven to be very effective in producing unaided message recall at time of purchase. A SWFL consumer can only buy something from a company they can remember. This can have a profound effect on ROI, as well.
Local Ad Recall, a research company that measures the effectiveness of advertising, found that brand recall was five times higher for companies that advertised on radio versus the companies that did not.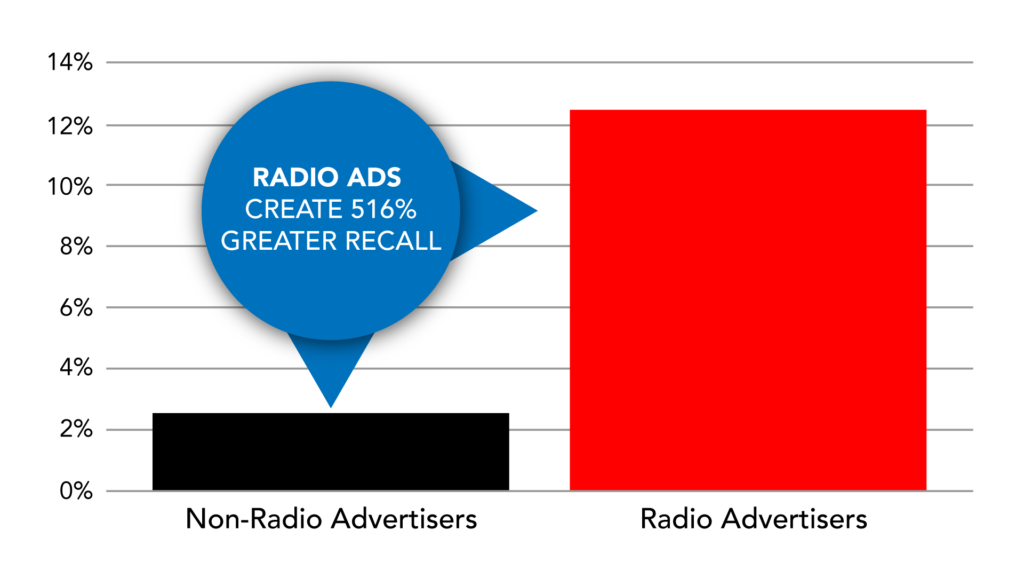 Local business owners have always known that they can expect impressive returns-on-investment when advertising on Fort Myers radio stations.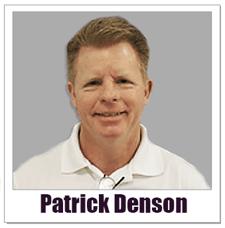 Until October 2007, there was no Chevy Dealer in Estero, Florida. That was the year Patrick Denson and Charles Winston built Estero Bay Chevrolet from scratch.
"During our first full year of sales," says Mr. Denson, "we sold 600 cars, 100 more than General Motors expected from us. This year, we are on track to sell 2000 cars. Advertising on Fort Myers radio has been part of our growth since the very beginning."
Mr. Denson became a big believer in radio during the 15 years he spent managing dealerships in Ft. Wayne, Phoenix, and Sarasota-Bradenton. "When I became an owner here, I had to make sure every dollar we spent counted, because, now, it was my money. Since we opened, advertising on Fort Myers radio has proven to deliver the value and return-on-investment we need to continue our year-over-year growth."
According to Mr. Denson, his dealership invests continually in Fort Myers radio. "Advertising on radio provides us with the biggest possible reach for a lot less money. We do some TV during our peak sales periods, but the expense doesn't make it viable for us to do consistently. And, since we've opened, we have never advertised in the newspaper."
After seeing the results of Nielsen's ROI studies, media expert Doug Schoen wrote in Forbes Magazine, "I found this data nothing short of fascinating. It's quite clear that we should all be paying more attention to radio, its reach and potential to help our businesses. It's doing the job with expert efficiency."
Biggy's Place: Radio Advertising Leads to 65% Growth
Biggy's Place is a 164-seat restaurant serving breakfast and lunch in Fort Myers. Since new owners took over the location just over five years ago, sales have increased an astonishing 65%.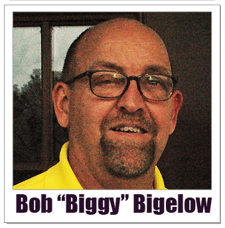 "We've grown every year since we started," says Bob Bigelow (aka Biggy) who now owns the restaurant along with his wife, Dawn. "Advertising on Fort Myers radio has been a large, large part of our growth."
Mr. Bigelow has a strong pedigree for producing results in the hospitality business. Before Biggy's Place, he successfully owned and operated 18 Domino Pizza franchises throughout Southwest Florida as well as two Coldstone Creamery locations. "It was this experience," he says, "that taught me the value of radio advertising. So, it seemed only natural to me to include a budget line for advertising on Fort Myers radio when we opened Biggy's."
"Three months after we took over the restaurant, we began investing hot-and-heavy into our radio advertising," he says. "I've been involved in marketing for over 37 years, but I have never been as overwhelmed by the response to our current advertising. Almost every day a new customer will tell us they learned about us on Fort Myers radio."
Over the past five years, commercials for Biggy's Place have run every single week on multiple Fort Myers radio stations. "We use a combination of 30-second commercials and 6-second commercials," says Mr. Bigelow. "We use the longer commercials to explain that at our restaurant, customers can get a burger at 7:00 in the morning or pancakes at 2 in the afternoon. We then use the shorter commercials just to keep our name top-of-mind."
After seeing the results of Nielsen's ROI studies, media expert Doug Schoen wrote in Forbes Magazine, "I found this data nothing short of fascinating. It's quite clear that we should all be paying more attention to radio, its reach and potential to help our businesses. It's doing the job with expert efficiency."