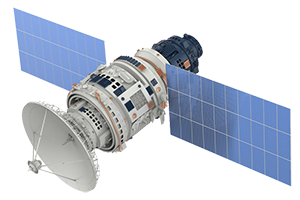 In 2003, Cadillac was the first automotive brand to make satellite radio standard in all of its new vehicles. Oldsmobile would follow a year later.
Today, there are 117 million cars on the road with satellite radio installed.
So, have Southwest Florida drivers ditched their favorite Fort Myers radio stations in favor of music from space? No!
According to Nielsen, satellite radio has had no effect on the number of people who tune-in to Fort Myers radio stations each week. For that matter, Pandora and Spotify (now owned by Sirius/XM) have not affected local radio listening either.