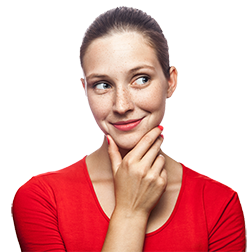 Here's a quiz for Southwest Florida small business owners:
Which of these online sites reach more adults each month than Fort Myers radio stations: Google? Netflix? ESPN? YouTube? Twitter Facebook?
The answer may be a surprise. Radio reaches more adult consumers every month than all websites and apps. This is critical information for SWFL business owners to knows to be able to choose the best way to advertise their goods and services.
The number one media characteristic that contributes to the success of an advertising campaign is reach. This is a measure of how many different people are exposed to an advertiser's message.