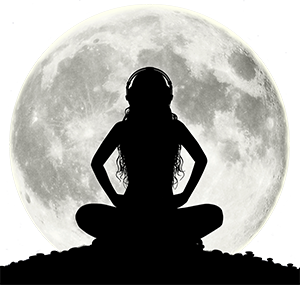 Is advertising on Fort Myers radio just a day job for Southwest Florida small business owners?
Thousands of local Florida companies depend on radio advertising to market their goods and services. But most of these business owners choose to buy commercials only between 6:00 am and 7:00 pm. Is this a good idea? Maybe not. Here are the facts.
During the course of last week, for instance, 807,219 adult consumers tuned-in to their favorite Fort Myers radio stations. This is significantly higher than the number that tuned-in to a local TV station, read a local newspaper, or logged on to Spotify and Pandora.
But radio listeners do not roll-up their ears just because the sunsets. According to Nielsen, almost half of SWFL who listen to the radio during daylight hours, also tune in at night.