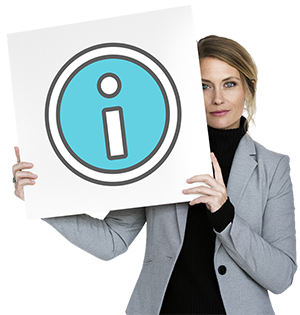 Thousands of Southwest Florida small business owners depend on radio advertising to successfully market their goods and services.
Take Bob Bigelow, for instance. He and his wife Dawn opened Biggy's Place, a 164-seat Fort Myers restaurant five years ago. Their sales have grown by 600% since they started advertising on Fort Myers radio.
"Three months after we took over the restaurant, we began investing hot-and-heavy into our radio advertising," says Mr. Bigelow. "I've been involved in marketing for over 37 years, but I have never been as overwhelmed by the response to our current advertising. Almost every day a new customer will tell us they learned about us on Fort Myers radio."
Conditioned Air is a Naples-based heating, ventilation, and air conditioning company. Theo Etzel joined the company in 1995 as President and CEO. That was the same year the company began advertising on Fort Myers radio as part of an aggressive growth strategy.
"To accelerate our growth at the beginning, we needed a strong platform to share the company's story," recalls Mr. Etzel. "So, we invested heavily in radio advertising." To this day, Fort Myers radio is still Conditioned Air's predominant form of advertising.
There's a right way and a wrong way for SWFL business owners to advertise on Fort Myers radio. Fortunately, there is a free resource at AdvertiseInFortMyers.com that can help replicate the successes of Mr. Bigelow and Mr. Etzel.