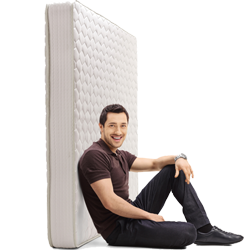 Before the onset of COVID-19, more than 138,000 Fort Myers-Naples area households were planning to spend $595 million on furniture, according to Nielsen. Unfortunately, many of those plans were put on pause as consumers sheltered in place to help slow the spread of the virus.
A recent study by Elevate | SmithGeiger suggests that the fortunes of home furnishing retailers, however, are about to improve.
According to the study, 32% of consumers who had been planning to buy furniture will do so within three months of the pandemic easing. Fifty percent will do so within six months. The numbers for mattress shoppers are even stronger.
To capture a significant share of the post-pandemic sales of furniture and mattress will require retailers to advertise. The most effective way to reach the customers who are ready to buy is on Fort Myers radio.